Welcome to Haverson
We strive to provide farmers with the best seeds in terms of both quality and price by introducing seed varieties from new and upcoming seed production companies.
We look forward to continuously partner and grow with local farmers in this critically important business of providing quality and affordable vegetables for the Pilipino people.
Irrigation System
Sumisansui utilizes precision perforations (holes) to achieve its design specifications such as spray type and water volume.
Learn More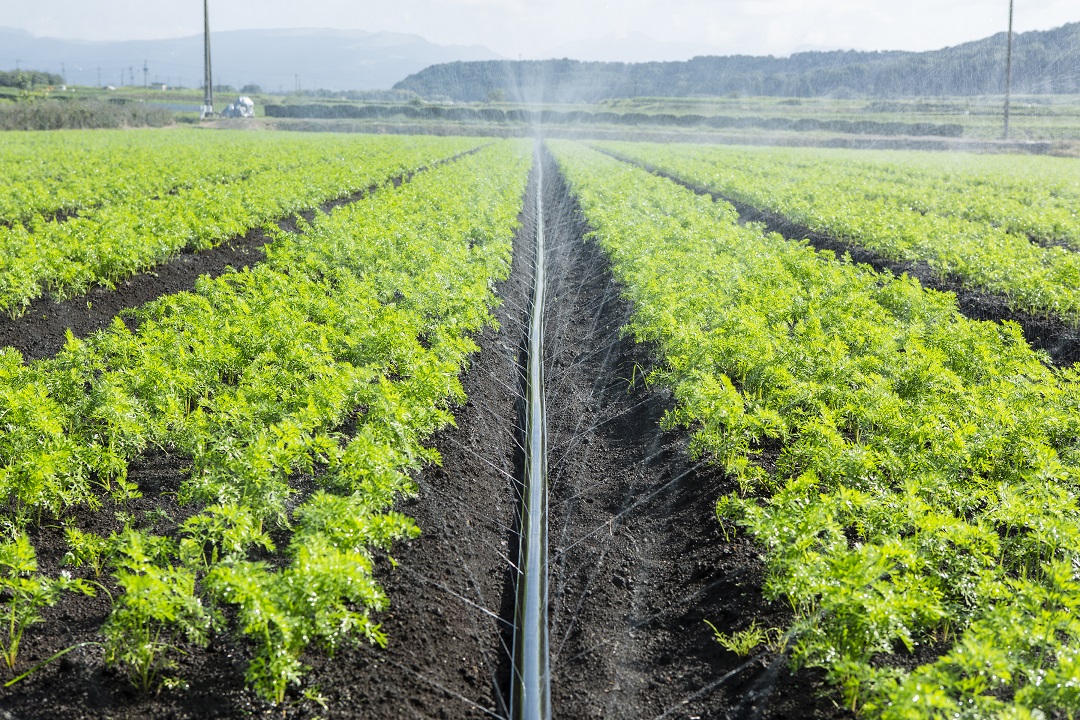 Crops you can sow this season
Peppers
All fruits are set upright in a cluster per node Strong plant vigor, Mid late maturity, Dense fruit setting
Learn More
What our satisfied customer says
"Thanks maganda po quality ng seeds."
-Aileen Turqueza Cawthorne
"Yes, cauliflowers can grow here in the lowland. We used the Snow Ball F1 variety of Haverson. This variety can tolerate high temperature that's why it's suitable for lowland farms. Just be careful with cabbage worms, they'll be your most common foe."
– Carlomagno Aguilar
"First time to grow this red radish of Haverson Enterprises. It'll definitely add flavor and color on our salad."
-Carlomagno Aguilar
"Ito na po pala yung bunga ng Fondant F1 na nabili ko po sa inyo Ma'am. Katamtaman na po yung laki nila, mga nasa 3 kilos po. Yung lasa po ayos po matamis rin po sya."
-Maria Alejandra Medina
"Oo Sir so far walang pait talaga best sya sa salad. Di pati sya madali malanta pagkaharvest. Nakakatuwa ang laki nya So far yan ang best seed na na-try namin."
-Kaizer Lawrence Abainza
"Marami bumibili ng petunia."
– Bal C. Crooc
"From your seeds."
-Aloha